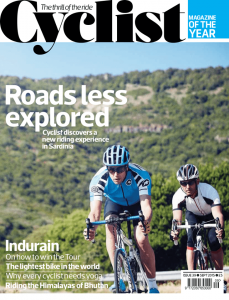 Sardinia: Big Ride
While not as well known for its cycling as some of its Mediterranean neighbours, Sardinia offers rich pickings for the intrepid rider.
https://www.cyclist.co.uk/in-depth/465/sardinia-big-ride
Related Tours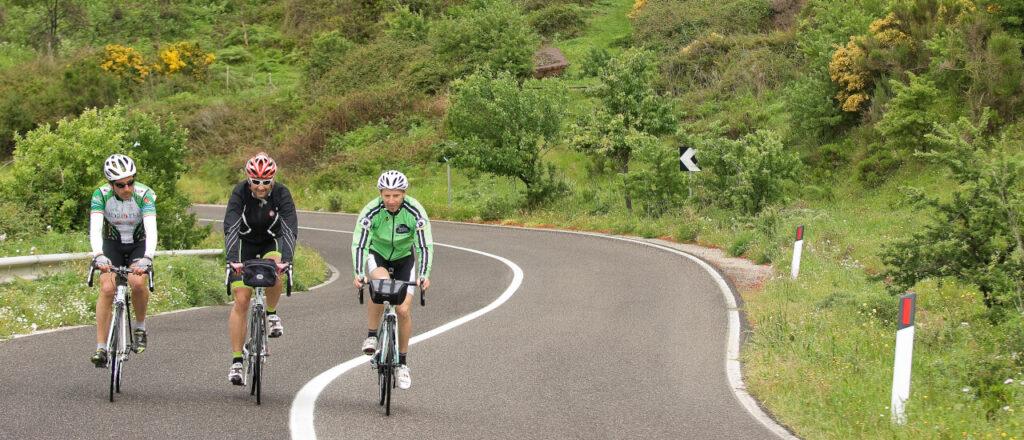 From Alghero to Cabras
| Cycling | Active | Casual | Point-to-point |
A charming and relaxing holiday along easy routes, starting from Alghero to discover the most beautiful landscapes in north-western Sardinia. During this tour you'll enjoy delicious food specialties and wines of the west coast of this enchanting island.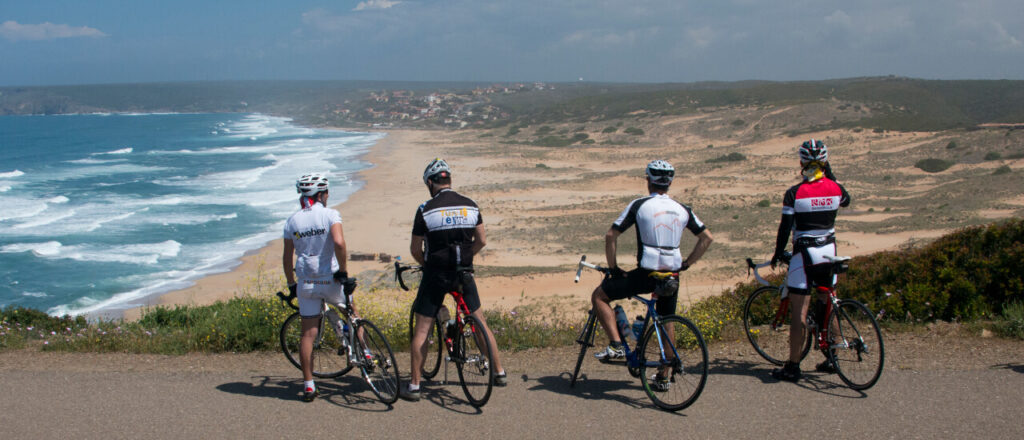 The Green Coast
| Cycling | Active | Casual | Point-to-point |
A nice ride discovering the south west coast of Sardinia: the Costa Verde. Forget the big tourist resorts, this area of Sardinia is still totally intact and keeps the marks of the mining economy, flourishing until a few decades ago. In the second part of the tour we will ride in the two islands, San Pietro and Sant'Antioco, with their fishing traditions, and in the fabulous South Coast, famous for its beaches. The last evening we'll be in Cagliari for a shopping session and the celebration dinner.