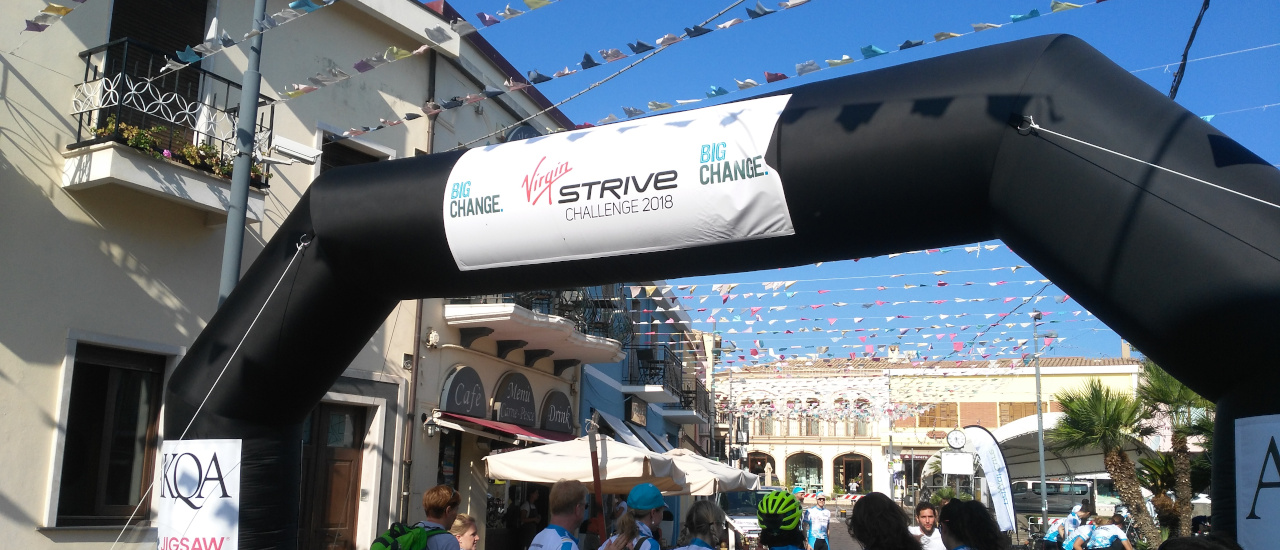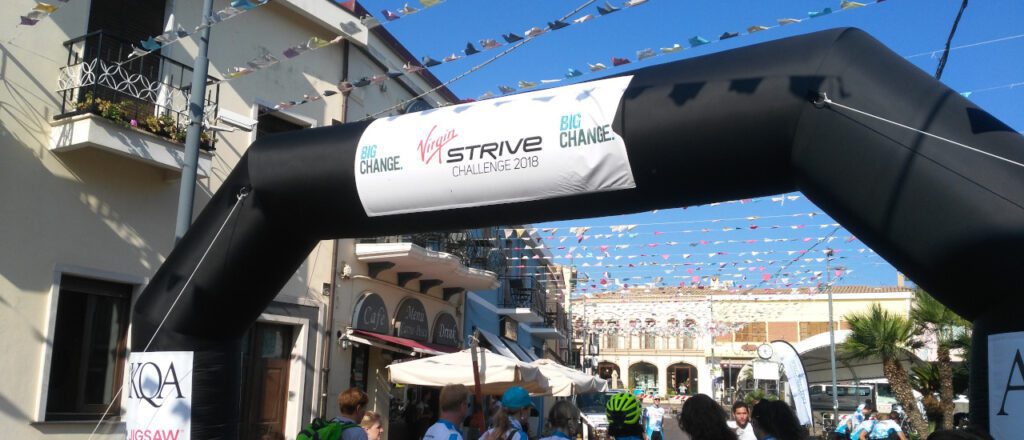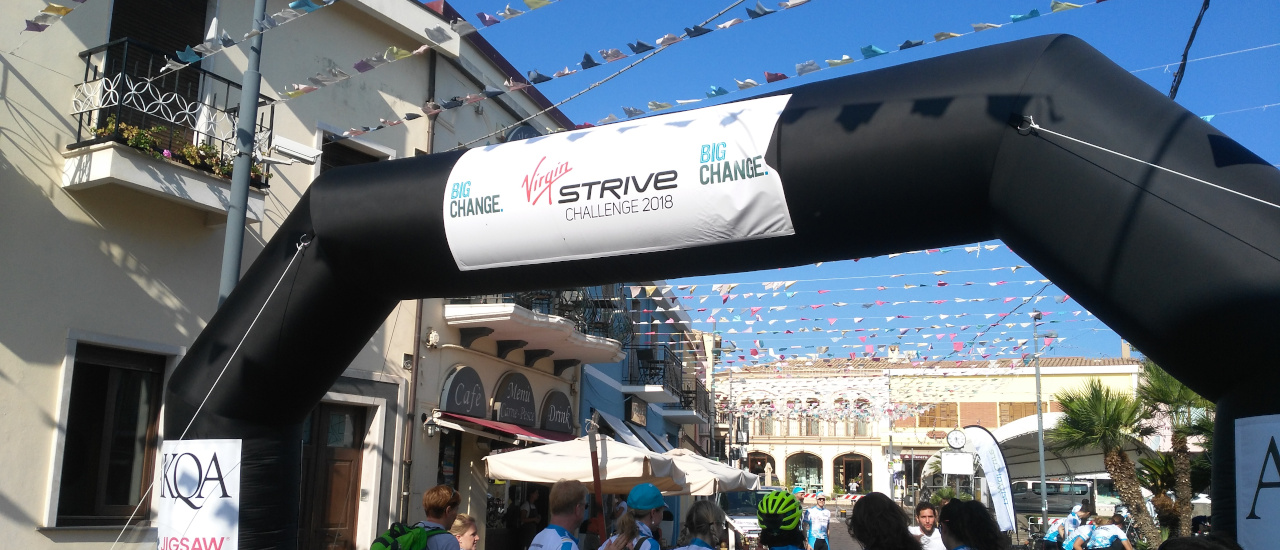 Cooperation is our main ingredient to realize great events
Our season is almost complete and we've had many great guests, among them we've had Sir Richard Branson.
We are writing about it today since it is the anniversary of our official involvement in the Strive Challenge event 2018 (www.strivechallenge.org) where a "group of entrepreneurs, thought leaders, disruptors, philanthropists, inspirational speakers, extraordinary young people and educational trailblazers will form a diverse tribe of Big Changers, striving to transform the way we support the next generation".
It was a one month adventure, starting from Pula in Sardinia until to the summit of Mont Blanc, and we are proud to have been part of the event for the Sardinia and Corsican stages.
A real challenge, also for us!
Since the moment we received the first call of Cassie from Threshold there wasn't a day without communication with them. It has been challenging since the beginning, we were supposed to organize the whole event in spring and starting from Sardinia east coast, then situation has changed and we had to swap to west coast and at the end of summer.
All with a short notice, of course 🙂
But we like challenges, and with a bit of brainstorming (lots of storming), we managed to find a solution, actually A solution 😉
Our Strive Challenge in numbers
130 people the whole group
3 outdoor activities: cycling, kayaking, sailing
30 people on our team
15 hotel involved
5 Vans
1 Vespa
3 Cycling guides
80 Bikes
80 Kayaks
35 Towns in Sardinia
16 Towns in Corsica
So, long story short, this is to say a big GRAZIE to Cassie, Maz, Scullie, Peter, Pippa and to all Threeshold team for choose us.
Always ready for another adventure with you all!
---
Need to organize an Active Event or an Incentive in a Mediterranean destination?
You can contact Mediterras by
US Phone: +1 64 65 69 9073
Italian Phone: +39 070 7966157
E-mail: info@mediterras.com
Or filling the following form:
Related Tours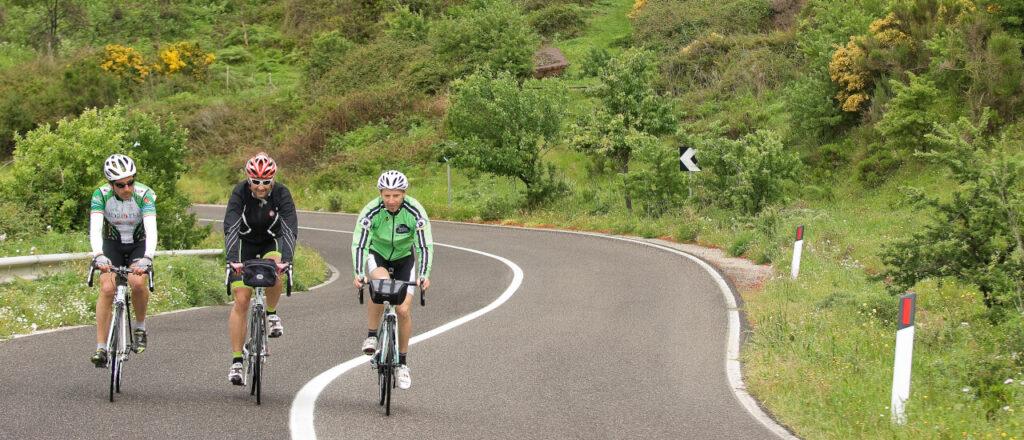 From Alghero to Cabras
| Cycling | Active | Casual | Point-to-point |
A charming and relaxing holiday along easy routes, starting from Alghero to discover the most beautiful landscapes in north-western Sardinia. During this tour you'll enjoy delicious food specialties and wines of the west coast of this enchanting island.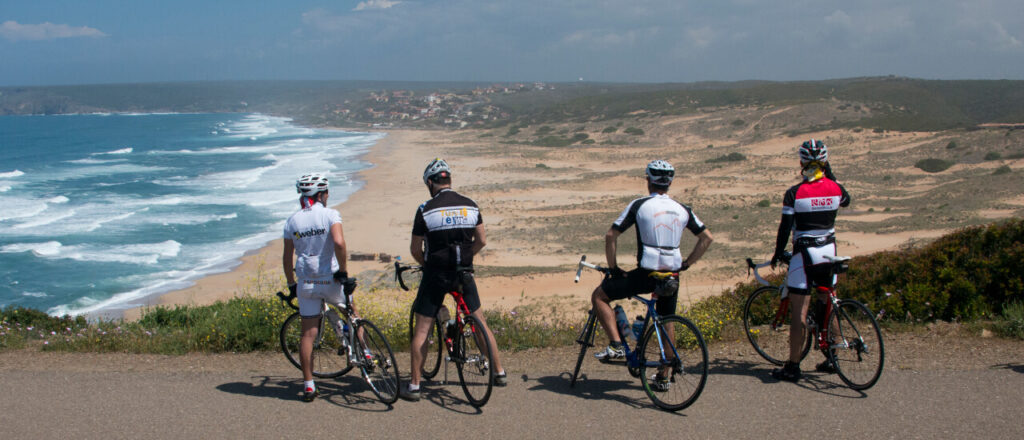 The Green Coast
| Cycling | Active | Casual | Point-to-point |
A nice ride discovering the south west coast of Sardinia: the Costa Verde. Forget the big tourist resorts, this area of Sardinia is still totally intact and keeps the marks of the mining economy, flourishing until a few decades ago. In the second part of the tour we will ride in the two islands, San Pietro and Sant'Antioco, with their fishing traditions, and in the fabulous South Coast, famous for its beaches. The last evening we'll be in Cagliari for a shopping session and the celebration dinner.