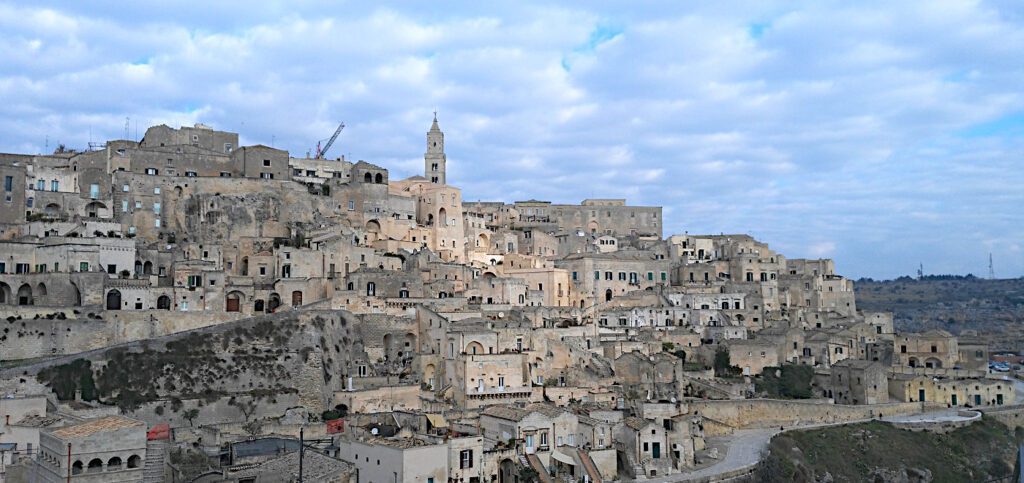 Matera, Renaissance of one of the world's most ancient cities
October 9th, 2020 by Simone Scalas
This breathtaking pile of shining limestone dwellings is considered among the oldest cities in the world. But it's Matera recent past that makes this place unique, explaining the rise of the town as a top tourism destination.  Brief summarized recent history. Among the main events originating the renaissance of Matera, there are: 1945 – "Christ […]
Read More… from Matera, Renaissance of one of the world's most ancient cities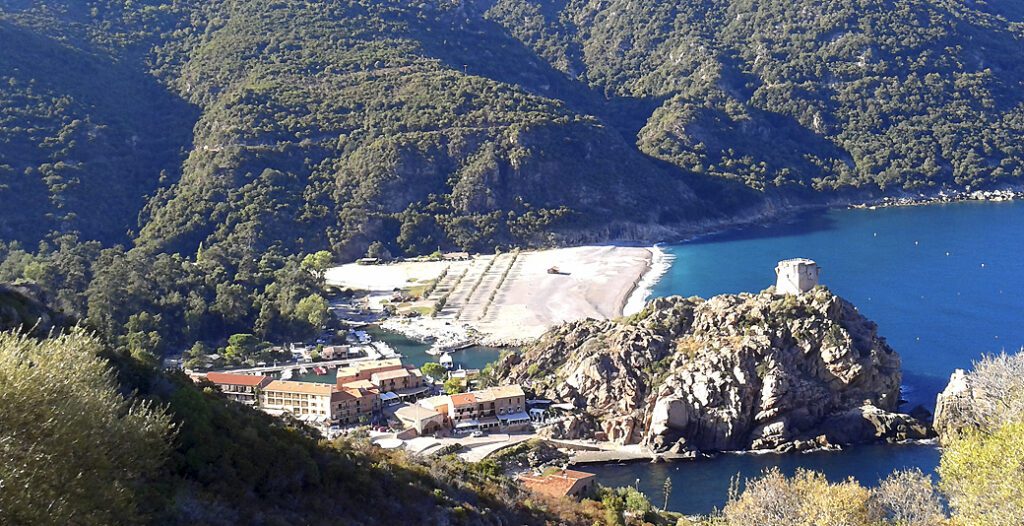 Calvi to Porto – The Mediterranean Ride
December 16th, 2015 by Simone Scalas
Cycling through all shades of Granite Calvi coastline As soon as we leave Calvi we are along a stunning coastal road backed up by white and pink huge granite boulders. Below us small coves where sailing boats look like floating on a turquoise sea. After ten km we are tempted to climb to the Montserrat […]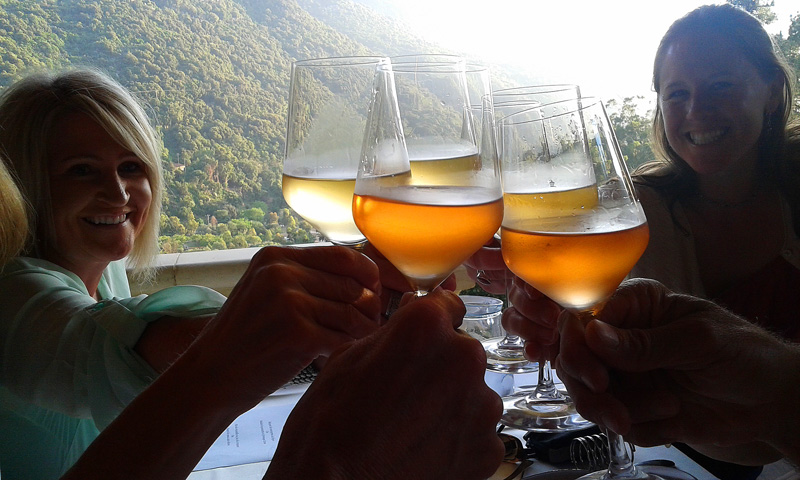 Memories from a tour season
October 20th, 2015 by Simone Scalas
A very intense active season is (almost) over, I've met so many people in several tours in Sardinia and Europe, doing a job that, after 15 years, still excites me. It's quite a challenge to summarize all of that on a blog page, I'll pick among the best moments of my Sardinian tours. Ospitality The […]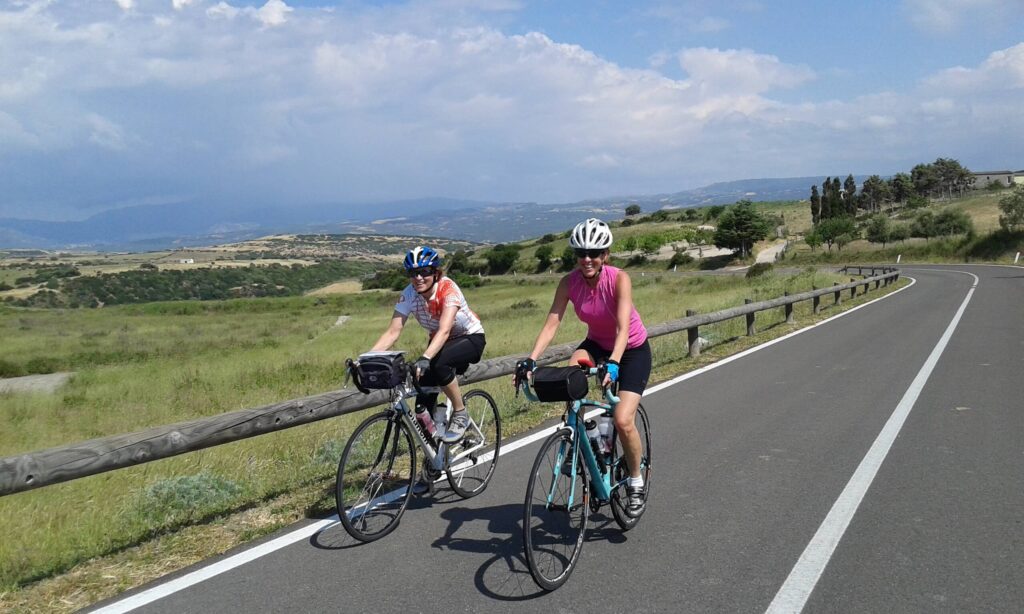 Sardinia, a growing cycling destination!
July 9th, 2015 by Simone Scalas
This year we've noticed a strong growth of cycling tourism in Sardinia. But you as well can see cycling tourist everywhere, please cheer them and don't use the horn 😉 Let us express our idea about some beliefs around this subject. 1 Cycling tourism is an interesting niche market Wrong. Cycling tourism is not an […]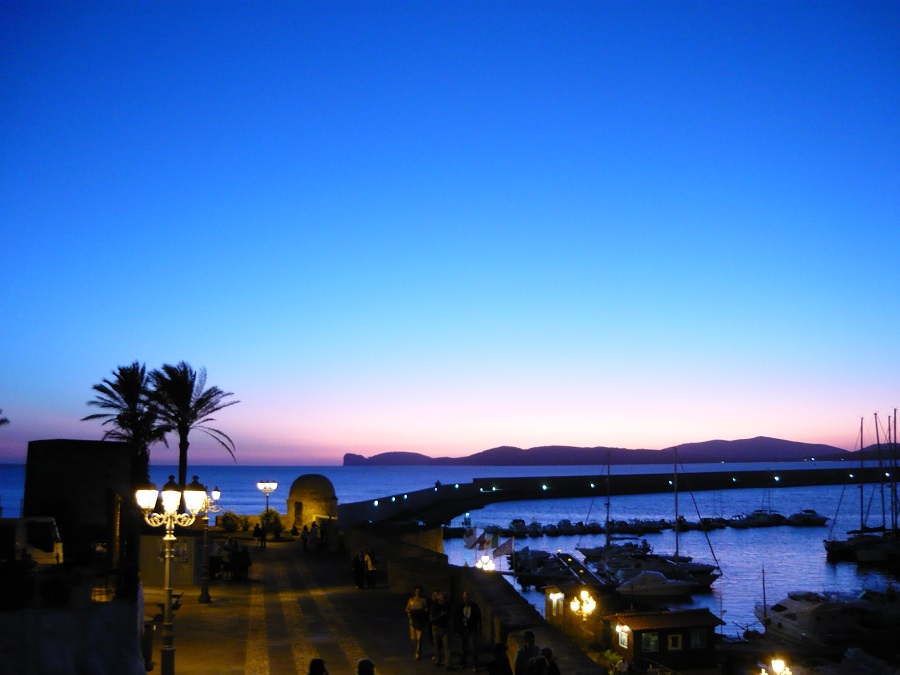 SGT Randonnee 2015 about to start!
May 7th, 2015 by Simone Scalas
Our SGT Randonnee will start Saturday, there are already more than 70 randonneurs from all over Sardinia, plus some foreigners, it will be a pleasure to pedal all together! Friday May the 8th: an aperitive to start We'll be from 6 pm at Aquatica restaurant, in the beautiful location of the marina of Alghero, to […]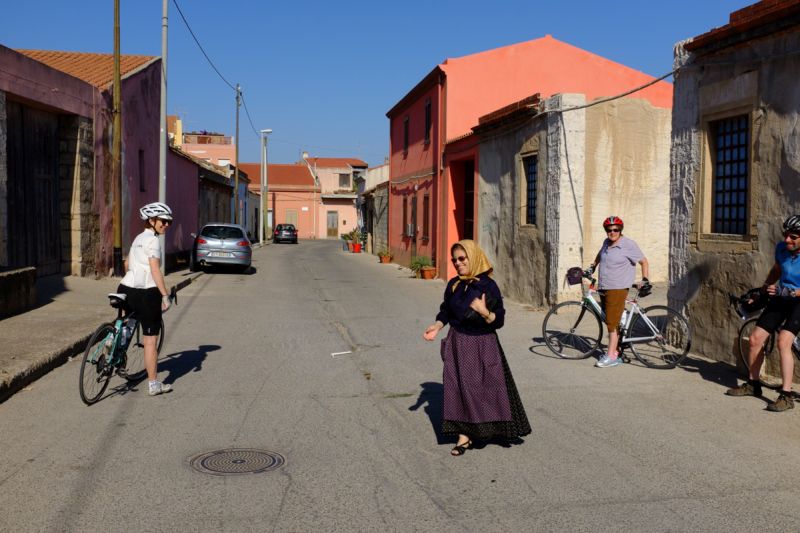 10 reasons (at least) to plan a bike trip to Sardinia
February 18th, 2015 by Simone Scalas
Pick one, and tell us why you agree:) 1. The scenery, almost a continent We quote Marcello Serra, a Sardinian writer, from his book "Sardinia almost a continent" "The island of Sardinia really looks like a small continent, not just because of its morphology and geology, but also from an ethnic point of view, in […]
Read More… from 10 reasons (at least) to plan a bike trip to Sardinia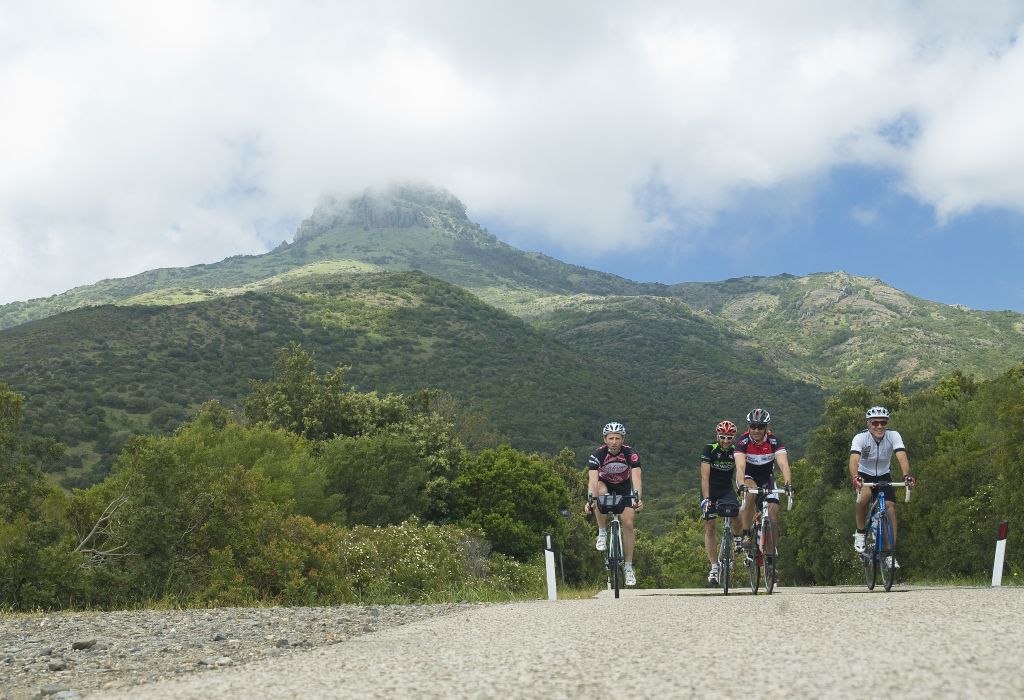 Stories of guides: Climbing the life
December 18th, 2014 by Simone Scalas
Sardinia in spring is really a place you want to be, when blossoms have an incredible scent, sky is just perfect and the temptation to try the first dive of the season gets strong. We were about to start our Sardinia west coast tour, that crosses all island from west to east, a ride along […]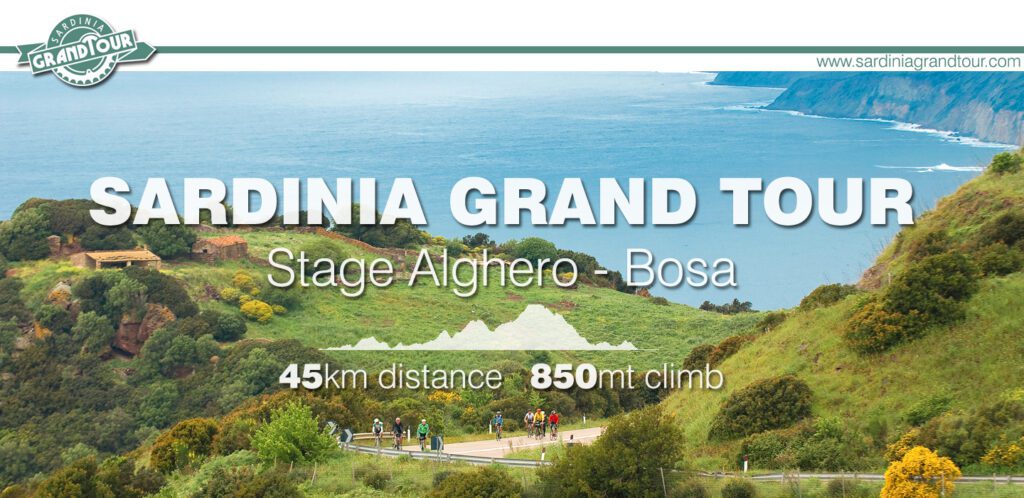 Alghero Bosa – When a road is a touristic attraction
November 19th, 2014 by Simone Scalas
The Alghero Bosa is a strip of road suspended between a volcanic mountain range and the sea. It's just called "The Alghero Bosa Road" or, with a bit of poetry, "The scenic Alghero Bosa road ". Cyclists consider it as one of the most beautiful roads of whole island… if not more. We'll tell you […]
Read More… from Alghero Bosa – When a road is a touristic attraction