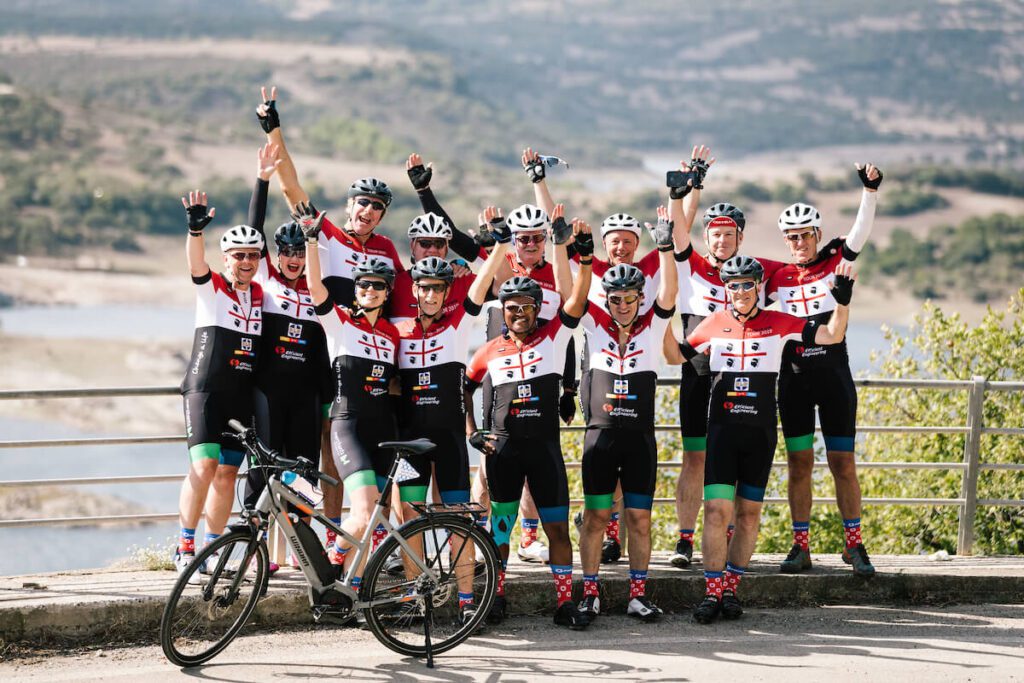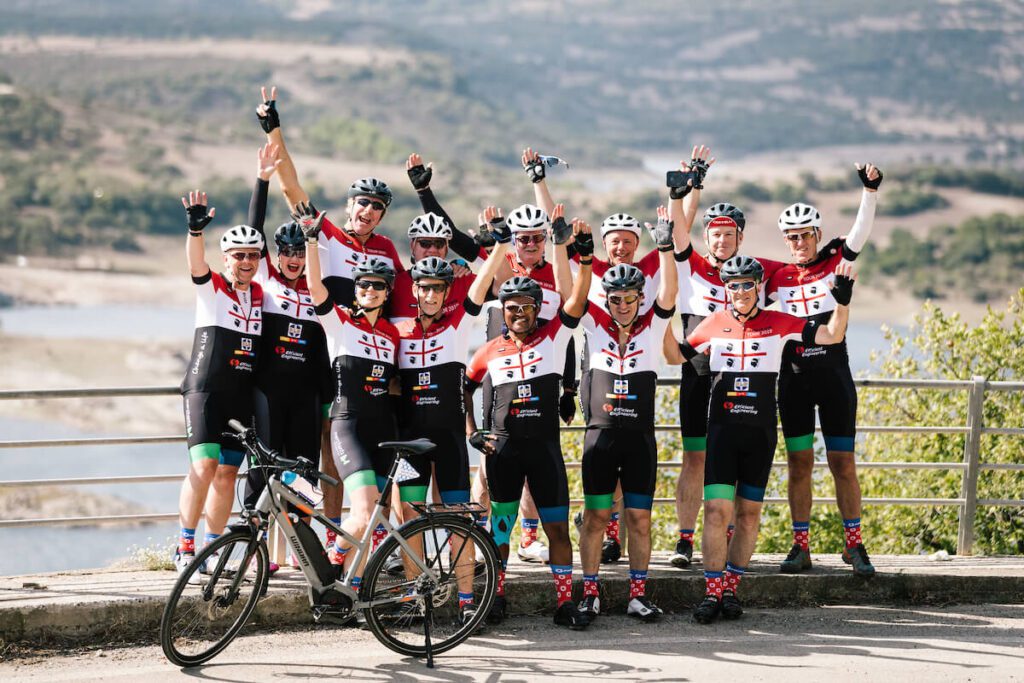 South Africa discovers Sardinia!
The Change a Life Cycle Tour https://changealifecycle.co.za/ is an annual charity cycle tour to raise funds for crime prevention and youth development projects. This event started in 2008 in memory of Mike Thomson, a Computershare executive who was murdered at his family home in 2007 in South Africa.
The 2019 location was Alghero in Sardinia, and Mediterras was involved since the beginning of this event.
Our role was to find the right location to host the whole event, design 5 rides in the marvelous Sardinian scenery, select the local restaurants and bars to organize tea stops and lunches.
Mediterras has managed the contacts with the local authorities, has organized the safety with ambulance and medical team, and gave all the necessary support to the South African main team for this successful event.
Our Change a Life 2019 in numbers
90 people the whole group
5 cycling rides around Alghero
20 people on Mediterras team
10 restaurants/bar involved
6 Vans
3 Vespas
80 Bikes
12 Towns in Sardinia
Always ready for another adventure with you all!
Here few memories of the 2019 tour.
Watch the Change a Life La Dolce Vita Cycle Tour 2019 Documentary – Brough to you by Metrofile.
---
Need to organize an Active Event or an Incentive in a Mediterranean destination?
You can contact Mediterras by
US Phone: +1 64 65 69 9073
Italian Phone: +39 070 7966157
E-mail: info@mediterras.com
Or filling the following form:
Related Tours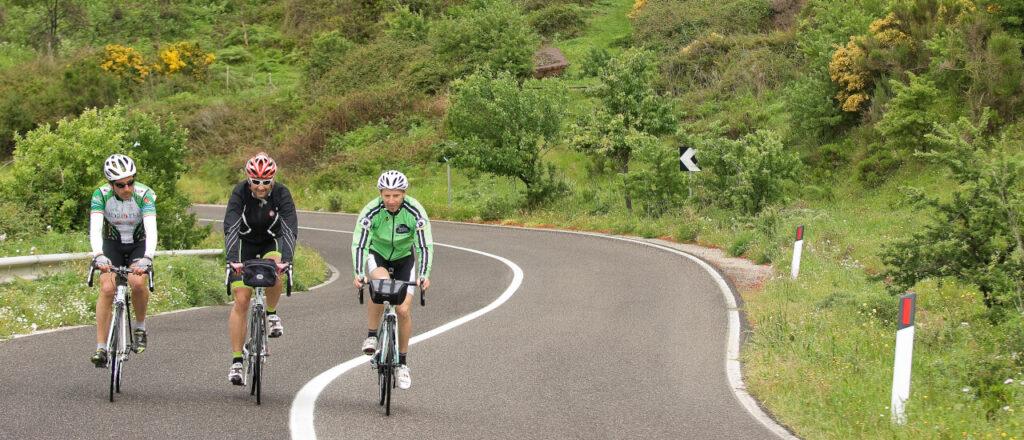 From Alghero to Cabras
| Cycling | Active | Casual | Point-to-point |
A charming and relaxing holiday along easy routes, starting from Alghero to discover the most beautiful landscapes in north-western Sardinia. During this tour you'll enjoy delicious food specialties and wines of the west coast of this enchanting island.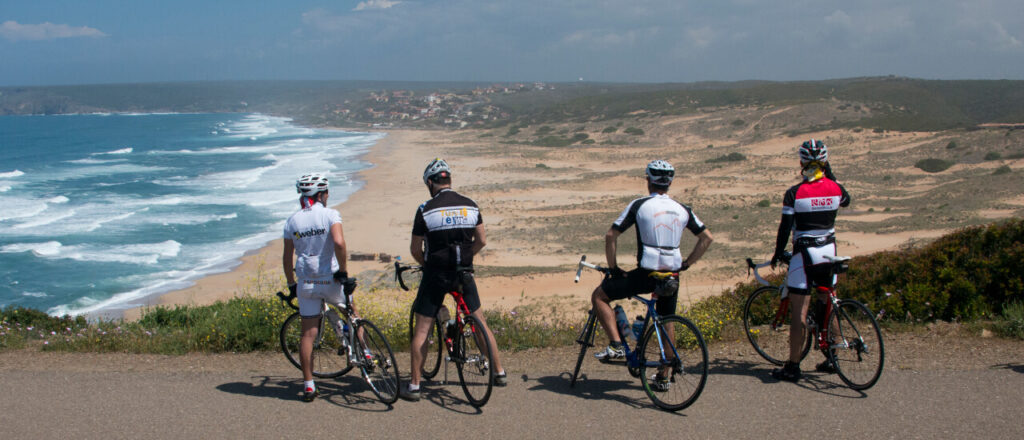 The Green Coast
| Cycling | Active | Casual | Point-to-point |
A nice ride discovering the south west coast of Sardinia: the Costa Verde. Forget the big tourist resorts, this area of Sardinia is still totally intact and keeps the marks of the mining economy, flourishing until a few decades ago. In the second part of the tour we will ride in the two islands, San Pietro and Sant'Antioco, with their fishing traditions, and in the fabulous South Coast, famous for its beaches. The last evening we'll be in Cagliari for a shopping session and the celebration dinner.