Since the beginning of March, Sardinia becomes a white area, which means that the outbreak is under control and normal activities can start again with cautions like masks, distances, and airport checks.
If you are either vaccinated or have a test old less than 48 hours or you accept to have a free rapid test at the airport upon your arrival, you are free to move safer and ride your bike on this spectacular island!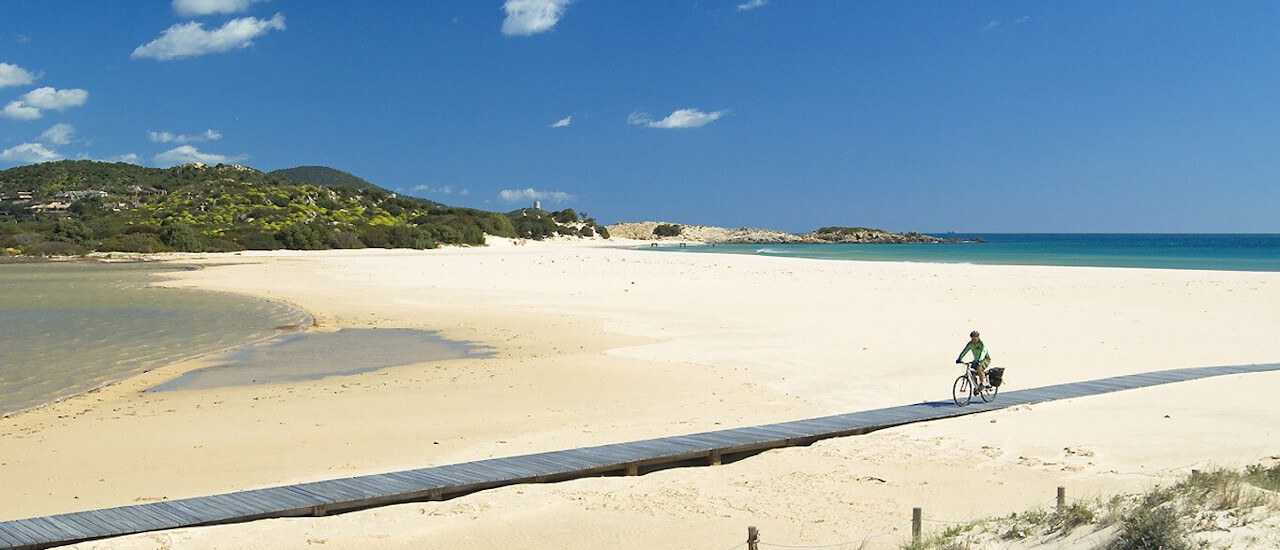 Check for our tours in Sardinia
---
Here are our best-seller tours on "ready to book" version. All are fully customizable and can be switch in guided tours.
Check it out and feel free to ask for a free quote (The full Mediterras tour list in Sardinia is here):
Related Tours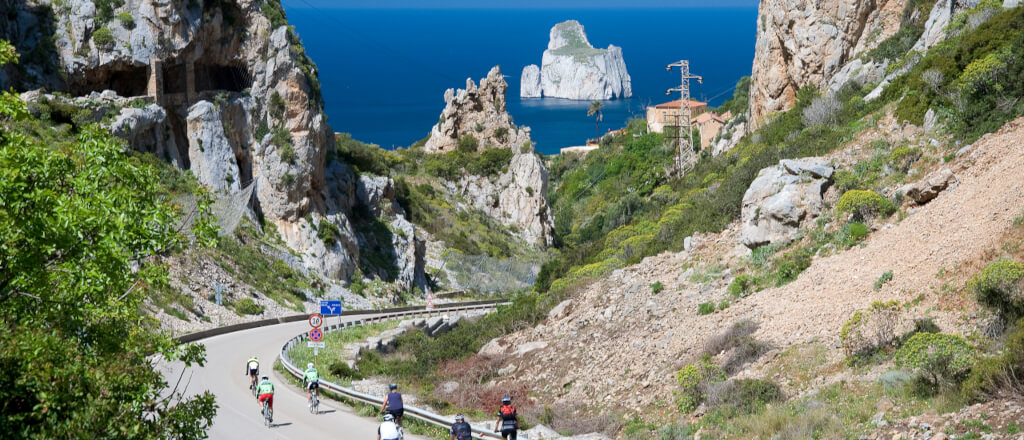 The Green Coast
| Cycling | Active | Casual | Point-to-point |
A nice ride discovering the south west coast of Sardinia: the Costa Verde. Forget the big tourist resorts, this area of Sardinia is still totally intact and keeps the marks of the mining economy, flourishing until a few decades ago. In the second part of the tour we will ride in the two islands, San Pietro and Sant'Antioco, with their fishing traditions, and in the fabulous South Coast, famous for its beaches. The last evening we'll be in Cagliari for a shopping session and the celebration dinner.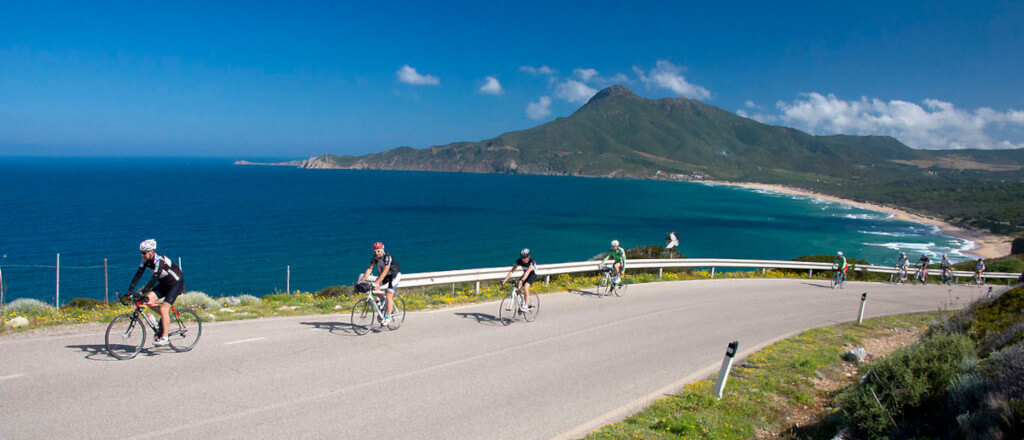 The west coast of Sardinia
| Cycling | Active | Casual | Point-to-point |
Riding all Sardinia west coast, starting from the fascinating Alghero, then across the wilderness of Costa Verde, completing your adventure with the unspoilt beach of Chia and the lively village of Pula.