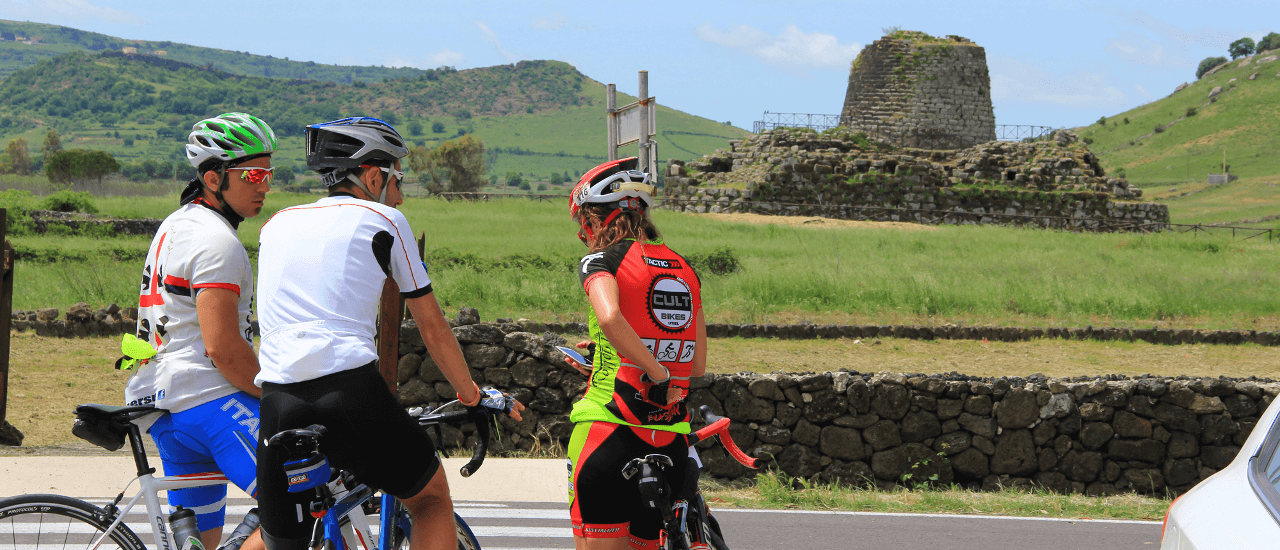 We are locals
It's very simple: the Med with Mediterraneans.
LOCAL GUIDES REALLY MEANS LOCALS | Active Tours with Local Guides
A trip in Tuscany is something different from a trip in Sicily, and if you are looking for the same kind of experience in every place, well, may be we are not the operator you are looking for.
On our tours, there's the essence of a place, because they are designed and guided with our local guides, mostly native, special people that are extremely passionate about their own regions.
LUXURY IS IN THE UNIQUENESS OF THE EXPERIENCE
We know how to organize a dinner in an expensive restaurant, how to book the most exclusive resort or find the most luxurious yacht. Everybody can do that, it's just matter of money. But our approach is more about creating one-of-a-kind experiences, connecting our guests to real people, revealing our favorite hidden gems and disclosing experiences that are not on sale.
Start dreaming about your next trip in the Med. Best Bike Active Tours with Local Guides, Follow us on Instagram!