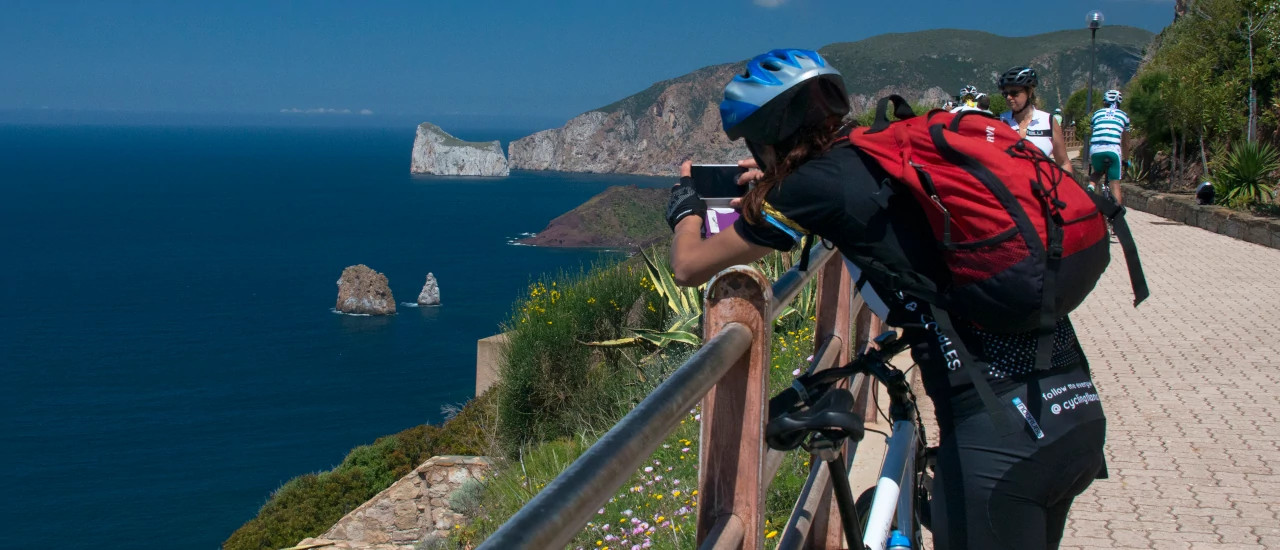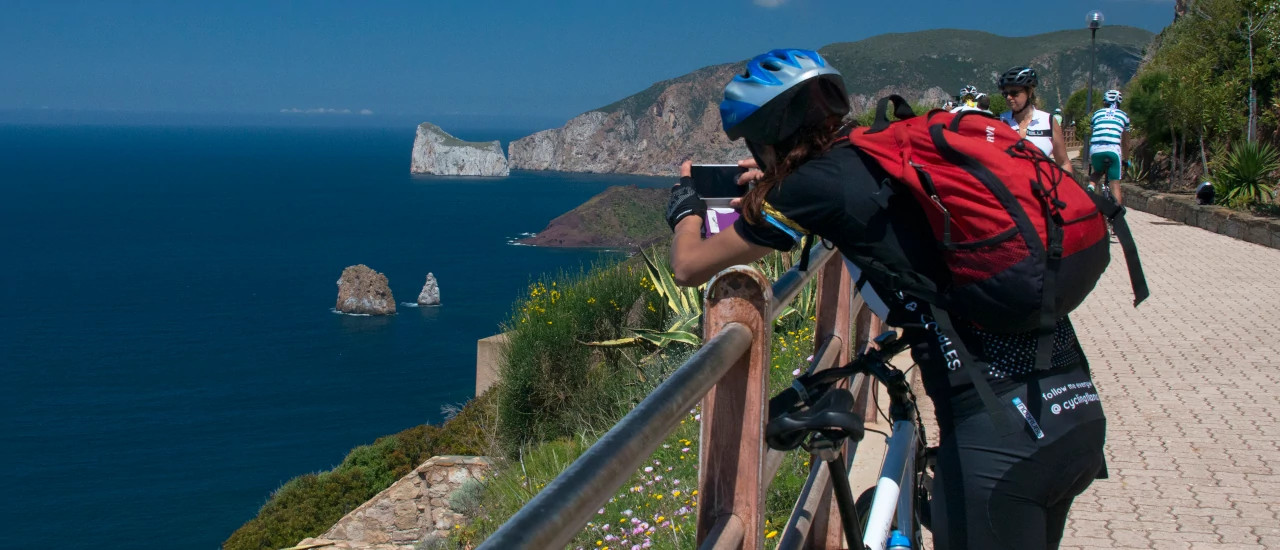 Active Bike Cycle Tours, Bike on Rent & Events in the Mediterranean Sea
Local People, Authentic Experiences
We create Active Bike Cycle Tours Events, Bike on rent & Insightful Journeys at the Heart of Selected Mediterranean Sea Destinations.
And we are Locals.
Some of Our Bike Tours in Italy, Crotia and Albania
Experiences on our tours
From cooking with a local family, swimming in a secluded empty cove, hiking with shepherds or discovering the wines of a small producer, every experience we propose is unique.
EAT WITH THE PRODUCER
We love people that love producing their food, nothing is better than sitting at table with them.
EXQUISITE COOKING CLASSES
From cooking with Grandma to a Michelin star chef, you'll uncover their secrets and really learn to cook.
GLORIOUS CYCLING RIDES
You'll pedal in peaceful countryside and dramatic landscapes, we check every single mile of our rides.
IMMERSIVE WINE TASTINGS
Wine is culture, we'll discover ancient techniques and rare grapes in wondrous vineyards.
SCENIC TRAILS
Volcanoes, secluded coves or just wandering across the fields, every walk will take your breath away.
DISCOVER FINE CRAFTSMEN
Precious gold jewels and refined leather shoes, elaborate carpets and stylish bags, you'll admire real artworks.
---
We specialize in Active Events in
Sardinia, Sicily and the Mediterranean Destinations
Recently we were involved in: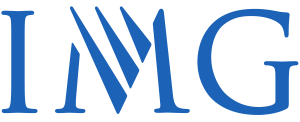 The Giro d'Italia Experience Tour
And many other events
Mediterranean Destinations, Call us at +39 070 7966157 or send the form in this page
---