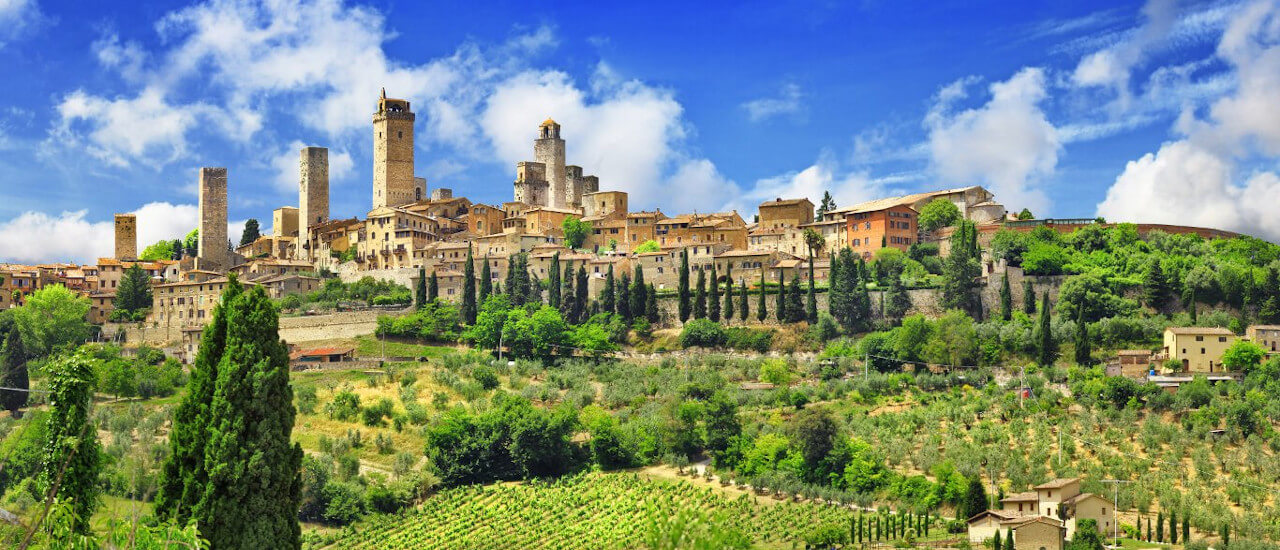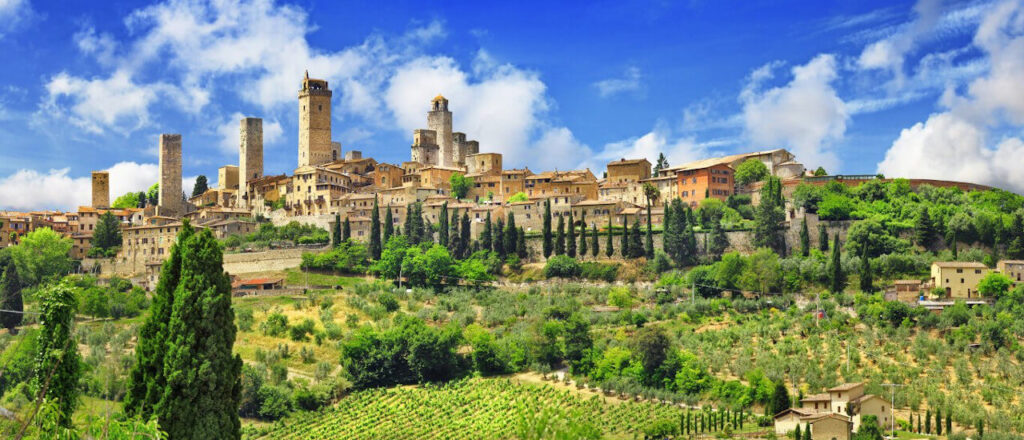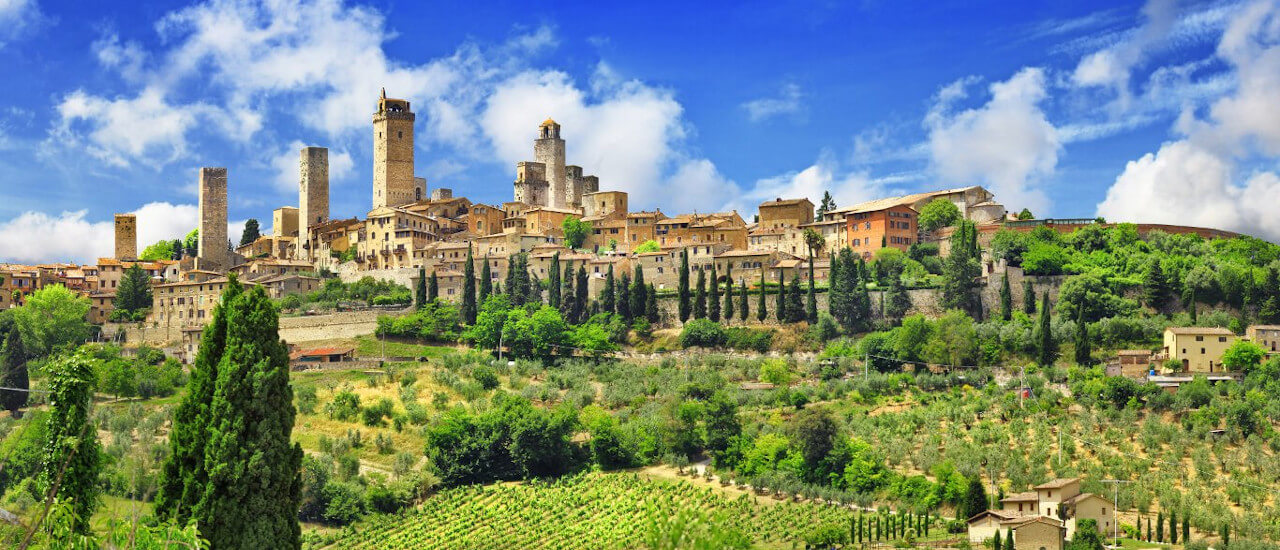 Tuscany
Tuscany is a region where you can definitely experience "La Dolce Vita". Like its landscape, the style of life is smooth and relaxed, with a strong agricultural heritage.
Magnificence, Countryside landscapes, Food and wines.
Have you ever dreamed about Tuscany? Well, we offer an out of ordinary one.
Of course, everyone knows the wonder of Leonardo da Vinci, Michelangelo and Botticelli.
As well as the precious wines of the Chianti, Fiorentina steak or tasty Cantucci.
But we also want to introduce you to Piero Ciampi and his music, to Antonio and his handmade shoes, to the beautiful Benedetta and her extensive knowledge of olive oil.
There's a whole unexpected Tuscany that deserve to be known.
4 things you can't miss:
The Renaissance architecture of Ideal cities
A tasting of Super Tuscan wines
A Vespa ride over the Val d'Orcia hills
A local producer off the beaten path