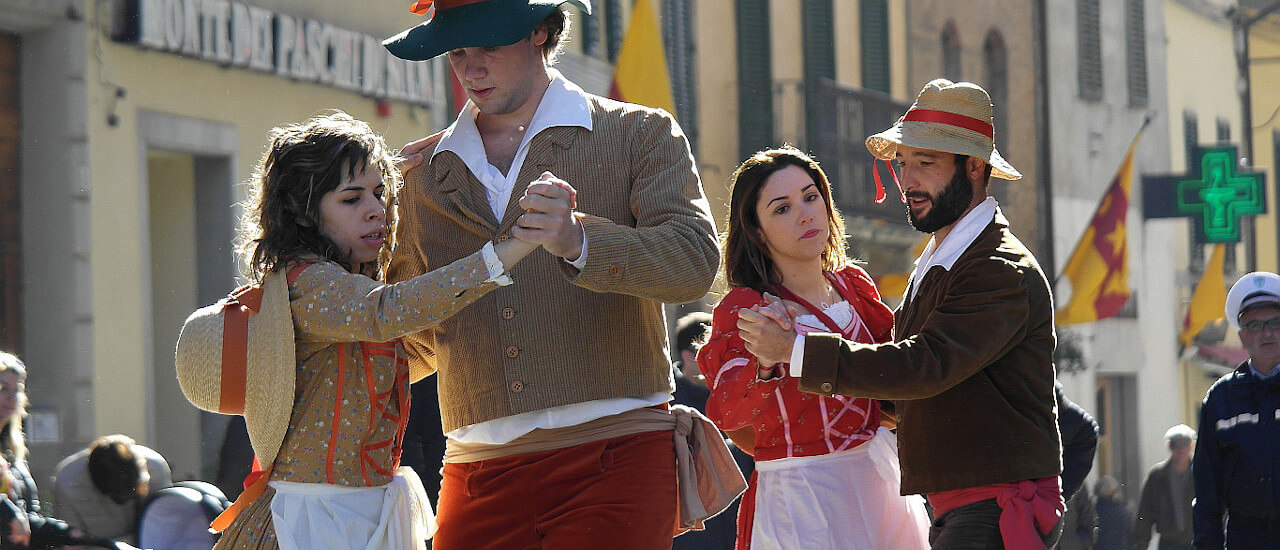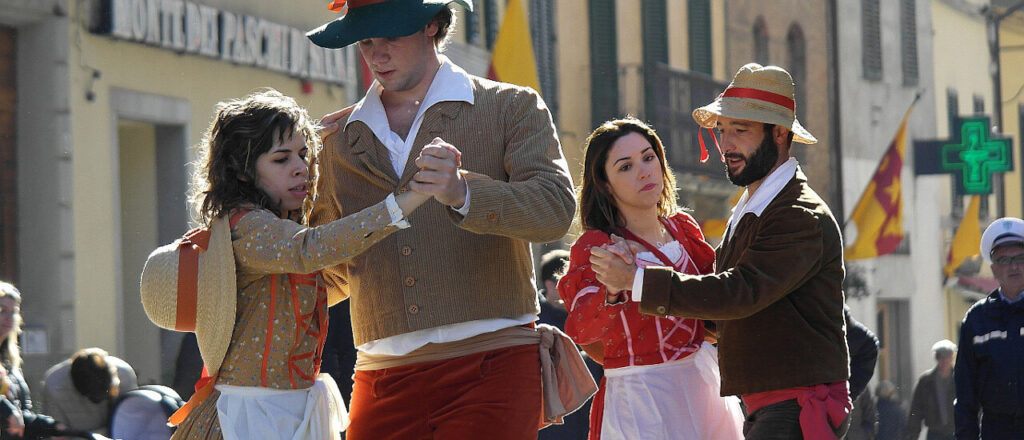 Etruscan Explorer
A journey between Umbria, Tuscany, and Lazio, to discover the ancient Etruria, land of the refined civilization of Etruscans. We'll pedal along the Via Francigena, immersing ourselves in the silences of Val d'Orcia with its well groomed hills and vineyards producing the Vino Nobile di Montepulciano and the Brunello di Montalcino wines, then crossing the colorful Maremma countryside with its tufa stone villages to end our journey at the fascinating thermal baths of Saturnia.
Highlights
---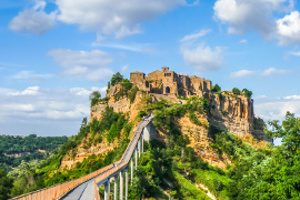 The tufa villages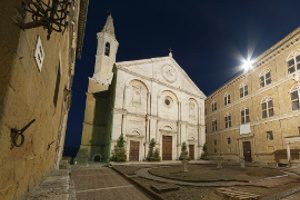 Pienza, the Renaissance "ideal city"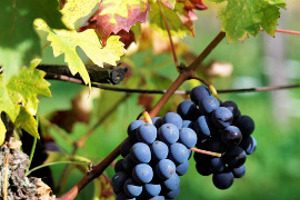 The Brunello di Montalcino vineyards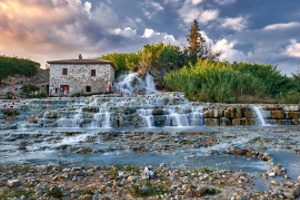 Saturnia thermal baths
Day to Day
B: Breakfast; L: Lunch; D: Dinner;

| | | | |
| --- | --- | --- | --- |
| 1 | Arrival in Rome | Warm up ride | D |
| 2 | Cerveteri to Vico Lake | Cycling 60Km/1200m | B L D |
| 3 | Vico Lake to Orvieto | Cycling 75Km/1300m | B |
| 4 | Orvieto to Chianciano | Cycling 70Km/1400m | B |
| 5 | Chianciano to Montalcino | Cycling 55Km/1200m | B |
| 6 | Montalcino to Saturnia | Cycling 70Km/1200m | B |
| 7 | Saturnia Loop | Cycling 70Km/1100m | B |
| 8 | Shuttle and departure from Rome | Departure | B |
Tour Map
---
Day 1: Arrival in Rome
Welcome in the Lazio region!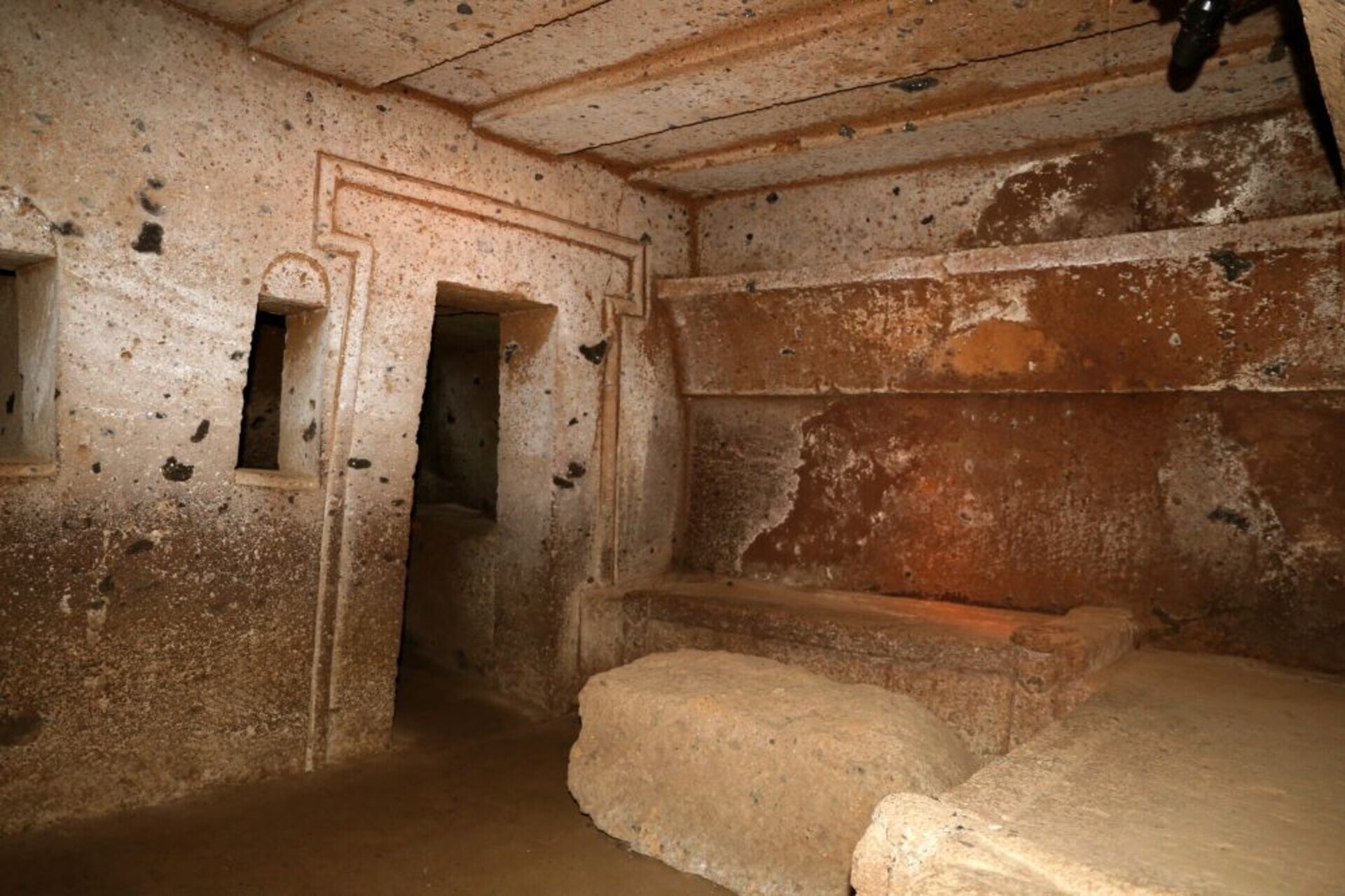 We'll welcome you at the Rome Fiumicino airport, and we'll shuttle you to our first hotel in the Etruscan town of Cerveteri, hosting one of the biggest necropolis in the Med.

Overnight:
Cerveteri
Included:
Dinner
---
Day 2: Cerveteri to Vico Lake
Etruscans Necropolis and Renaissance gems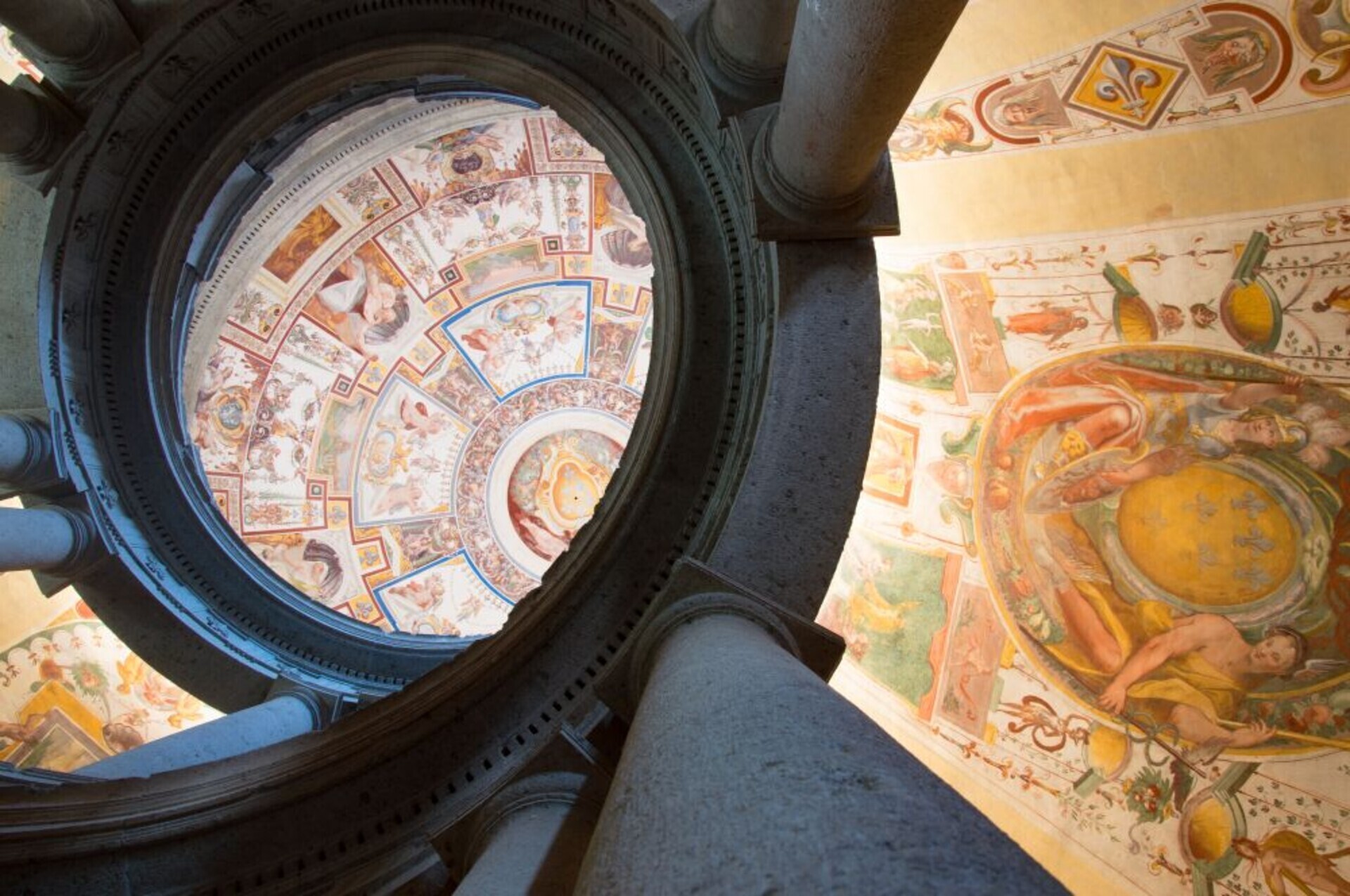 By the north of Rome coutryside to the charming towns of Ronciglione and Caprarola by the Vico lake
Overnight:
Ronciglione
Included:
Breakfast Lunch Dinner
---
Day 3: Vico Lake to Orvieto
The dying town and Umbria Countryside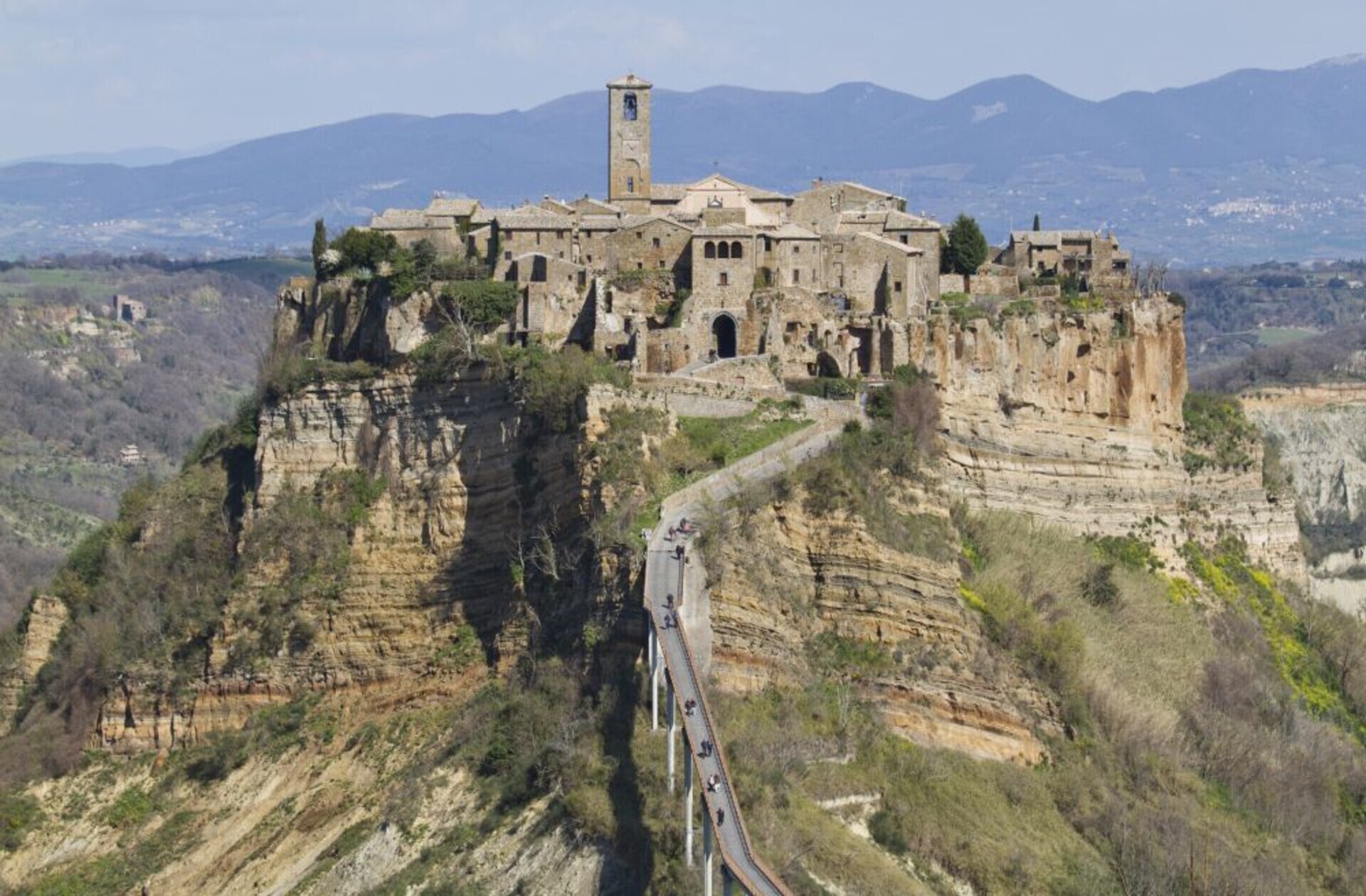 From the lush shores of Vico Lake, we go up towards the ancient Via Francigena. Then we pass through the enchanting medieval village of Civita di Bagnoregio, built on a ravine that is gradually falling apart, before to ends our stage at the magnificent Cathedral of Orvieto, absolute jewel of architecture in this Umbrian town surrounded by peaceful hills and olive groves.
Overnight:
Orvieto
Included:
Breakfast
---
Day 4: Orvieto to Chianciano
Tracing the origin of Renaissance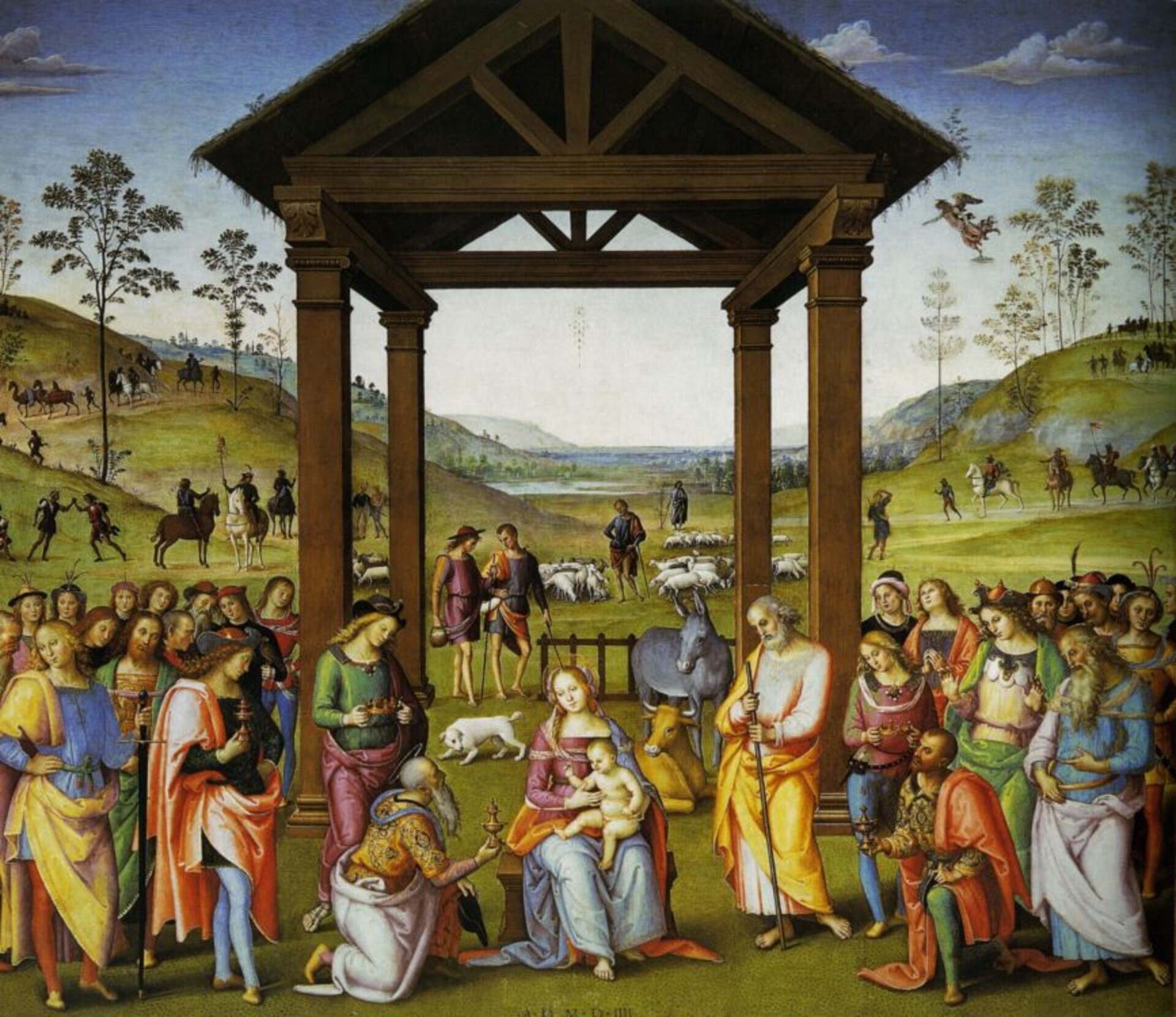 Città della Pieve is the birthplace of "Il Perugino" (1450 approx. - 1523) one of the most important painters of the Italian Renaissance and teacher of Raffaello.
We'll end the stage in Chianciano, perfect spot to relax at its delightful thermal baths.
Overnight:
Chianciano
Included:
Breakfast
---
Day 5: Chianciano to Montalcino
Quintessential Tuscan Landscapes and Wines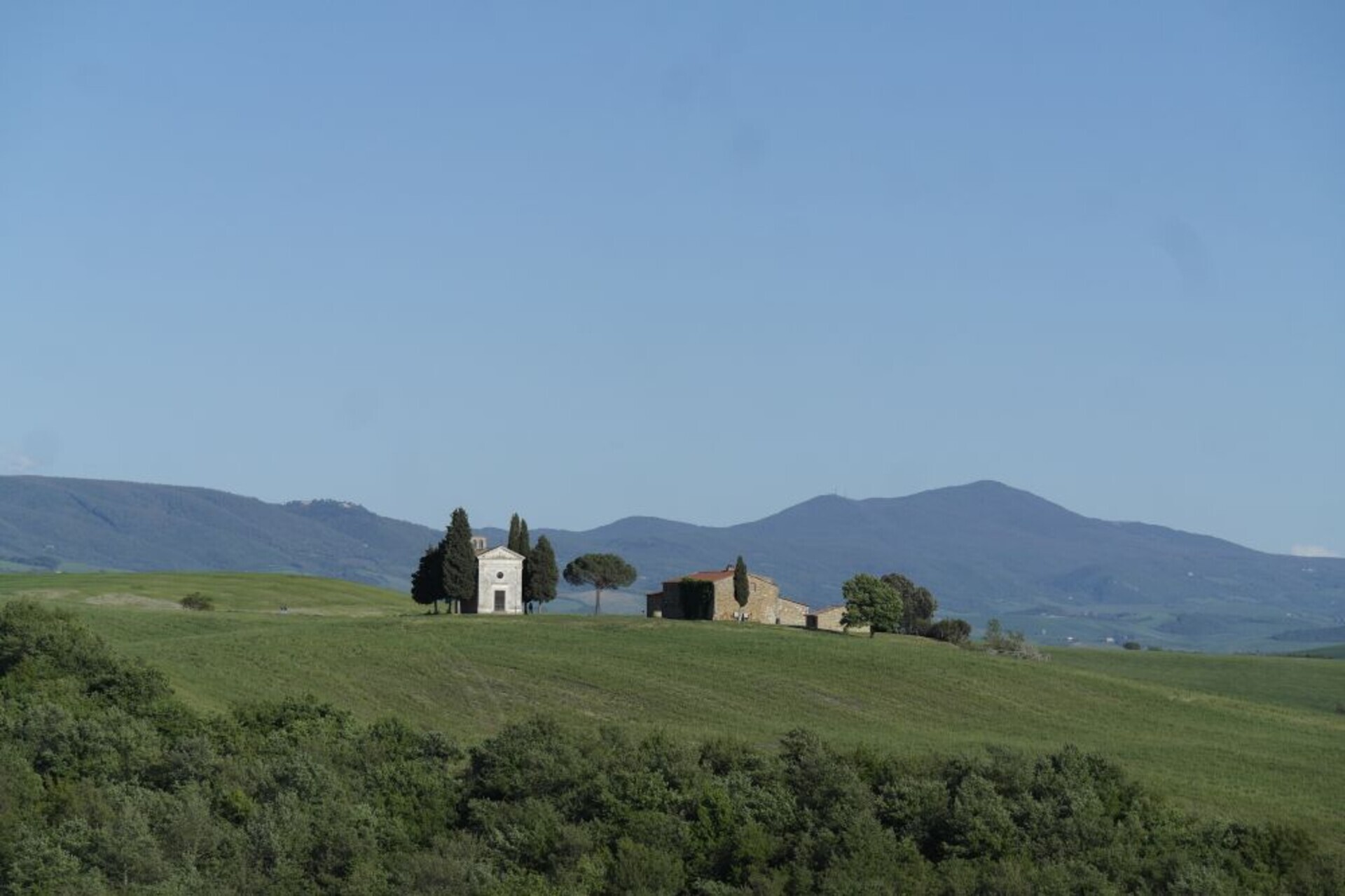 Beauty is everywhere, in the landscape and in the charming villages of Montepulciano, Pienza and San Quirico until the famous Montalcino, right at the heart of one among the best wine growing areas of the world.
Overnight:
Montalcino
Included:
Breakfast
---
Day 6: Montalcino to Saturnia
Gregorian chant and Thermal baths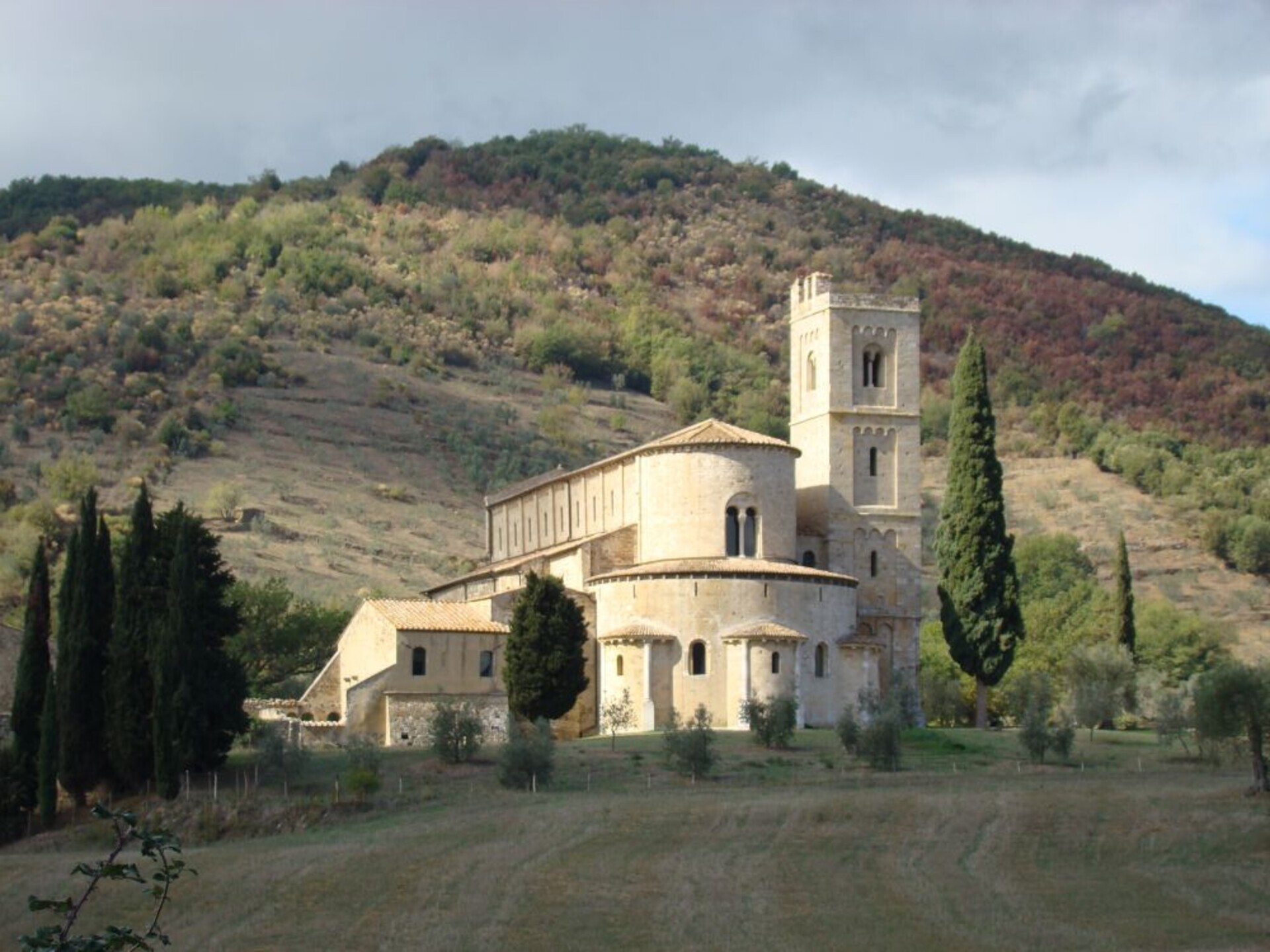 We'll ride across vineyards and olive groves stopping at the solemn Sant'Antimo Romanic abbey, our stage ends in Saturnia, probably Italy's most scenic thermal baths with its "Cascate del Mulino" natural hot spring waterfalls.
Overnight:
Saturnia
Included:
Breakfast
---
Day 7: Saturnia Loop
Perched Tufa Villages and Etruscan Tombs
Today's ride is quite rolling, with the fairytale scenery along the climb to the towns of Pitigliano, Sovana and Sorano, creating the archaeological park of Tufa towns, a magical place to end your holiday in this part of Italy.
Overnight:
Saturnia
Included:
Breakfast
---
Day 8: Shuttle and departure from Rome
Arrivederci Amici!
It's time to say goodbye, but we know this part of Central Italy touched your heart and you want to be back here with us!

Overnight:
Saturnia
Included:
Breakfast
---
Bikes
You can bring your own bike or rent one from us, we offer great bikes from selected Italian and international brands: road bikes, leisure cycling, mountain bikes, e-bikes, all in perfect working conditions. We'll find the best solution for you during the tour customization.
This is a Sample tour
These itineraries are original tours created for real guests, so you may want something different specifically designed to suit your own wishes.
The price of every tour is available upon requests, and varies by time of year, number of guests and level of guiding.
Start dreaming looking through it, then contact us and let's talk. We'll listen to your needs, we'll suggest ideas and propose experiences, and together we'll create your perfect voyage.
---
Looking for something Ready to Book?
Check our GUIDED or SELF-GUIDED sections with active and cycle tours in our Mediterranean destinations.
---