What is the relationship between a culture and its language? If there is a Mediterranean culture, does a Mediterranean language exist?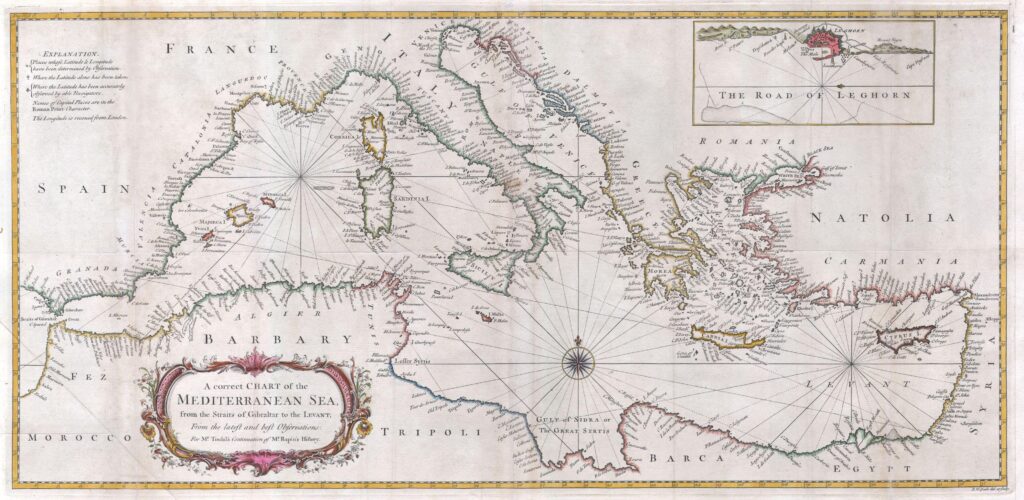 If on the one hand, it is true that the language, the codified language, represents a unifying factor of a culture and a population, on the other it is equally true that the language, the spoken language, responds to the primary need to communicate by breaking the patterns and structured codes, building new idioms that respond to the primary purpose of communicating, of mediating, becoming a means of encounter between different cultures.
Some of these idioms have never become a true language, yet they have been used for centuries and codified languages ​​possess the characteristic of describing a community.
The language of the sea
This was the fascinating case of the Sabir language, also known as the language of the sea, and the sea was the Mediterranean, the sea between the lands, the highway that for about a millennium was traveled far and wide, crossing people in travel between Europe, Africa, and the Middle East, for various reasons: trade mainly, but also for political reasons, for study, for love, and for wars and raids. But beware, wars and raids, in a very minority compared to what is commonly believed.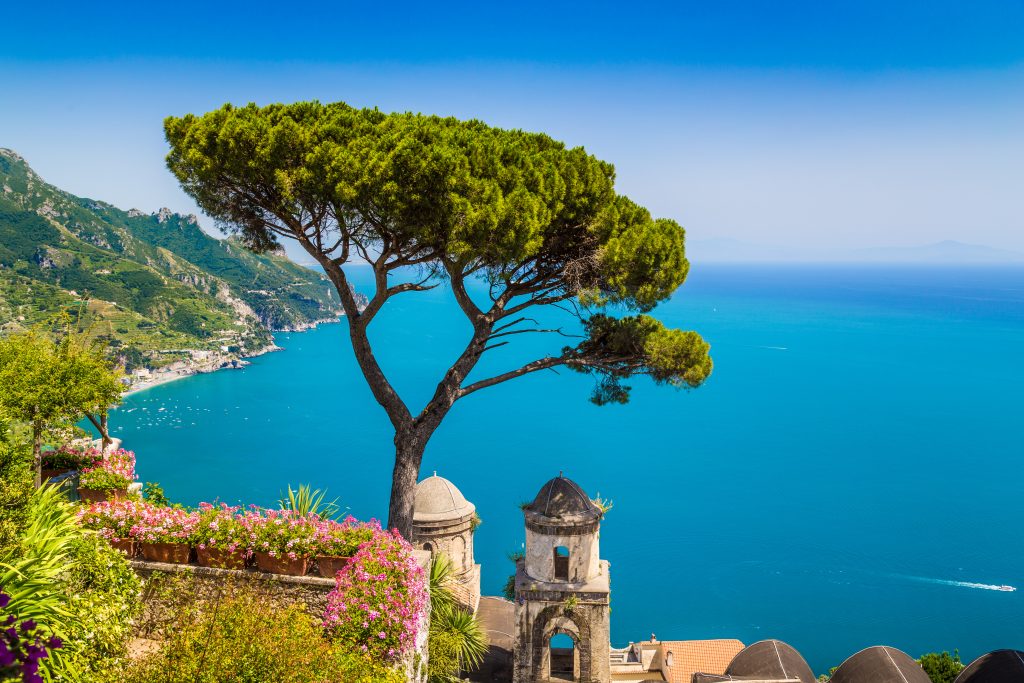 A necessary idiom, the Sabir, to anyone who wanted to travel to the Mediterranean ports, very useful especially on board of mixed crew boats, characterized by a very simple grammar and a mixture of terms from the Arabic, French, Italian and Spanish, whose practice is evidenced by a dictionary written in 1830 (Dictionnaire de la langue franque ou petit Mauresque).
For us, it is a further element of confirmation that the Mediterranean is a unique land, a land whose cities overlook different continents, a land with a unique culture to which we feel we belong deeply.
Related Tours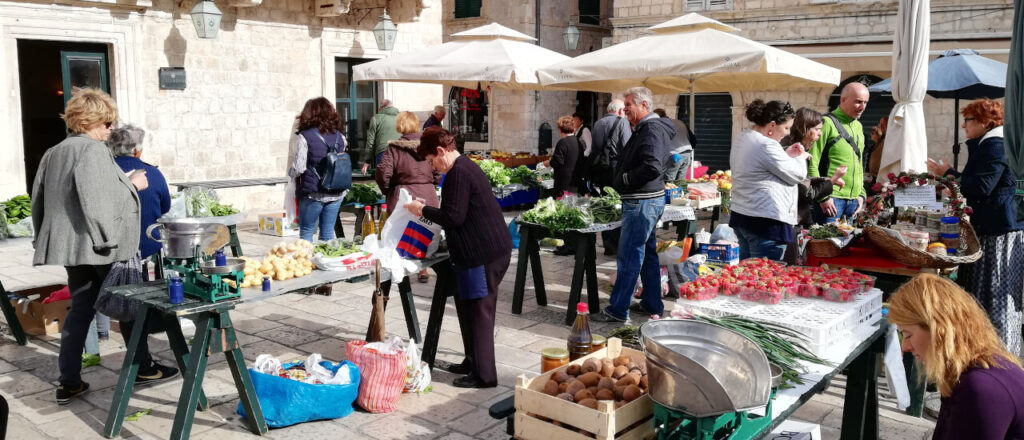 Croatia & Montenegro
| Multiactivity | Active | Premiere | Point-to-point |
Starting from the fascinating Split, we'll be thrilled by the rafting experience along the Cetina River, then we'll pedal along the Dalmatian coastline conquering the islands of Hvar and Korcula. Back on the mainland we'll arrive at the fascinating Dubrovnik, ending our tour at the astonishing bay of Kotor.