From the silence of the desert to the fascinating Calvi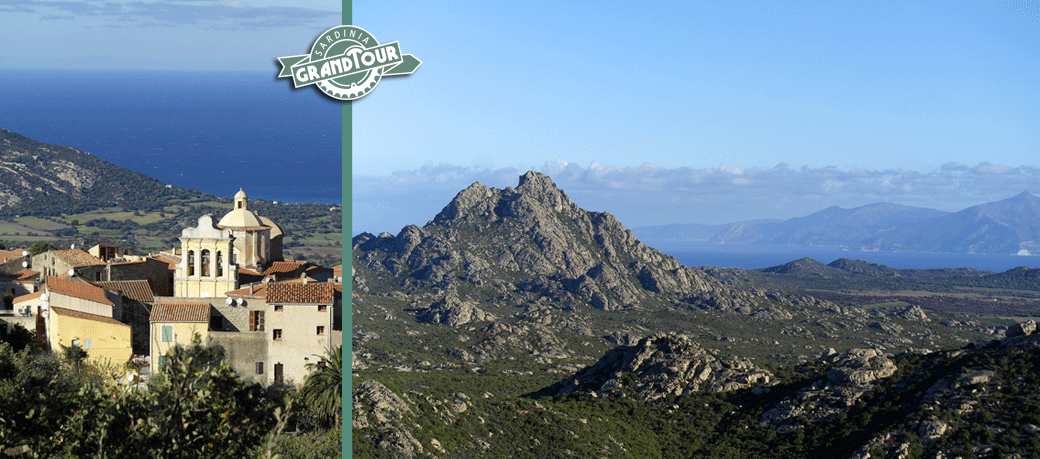 The Agriates desert
As soon as you leave Saint Florent there's the Silence.
A 16000 square hectares desert just for us and our breath, calm and at a pace along this very gradual climb. Granite and Maquis, the Corsican shrub, design and give a distinctive perfume to a meditative landscape characterized by rugged rock formations.
Climb to Belgodere
We hit the coastline for few km, then we go back inland climbing towards Belgodere. This is a steeper climb than the one across the desert, yet enjoyable thanks to the views like from a terrace over the valley on right hand side. On the plateau we'll cross some very small villages, beautifully built with local granite, the goal is avoiding as much as possible the traffic before Calvi, so we challenge ourselves along the last short climb of the day achieving the village of Muro.

Views and arrival to Calvi
From Muro we enjoy a gorgeous view over the bay of Calvi and its surroundings mountains. Watch out, there's a fast downhill with steep hairpins. We get back to main road about three km before Calvi city center. There's a bit of traffic, but no worries because the road has good shoulders for bikes. Calvi it's always lively, it's my favourite Corsican town..even if they pretend Columbus was from here. During spring the views over the snowed mountains it's stunning.
Have a walk at the Citadelle and along the marina, if you want to experience a good Corsican meal book a table at "U Fanale"

Another great day along The Mediterranean Ride, our epic journey across Corsica, Sardinia and Sicily.
Facebook Comments